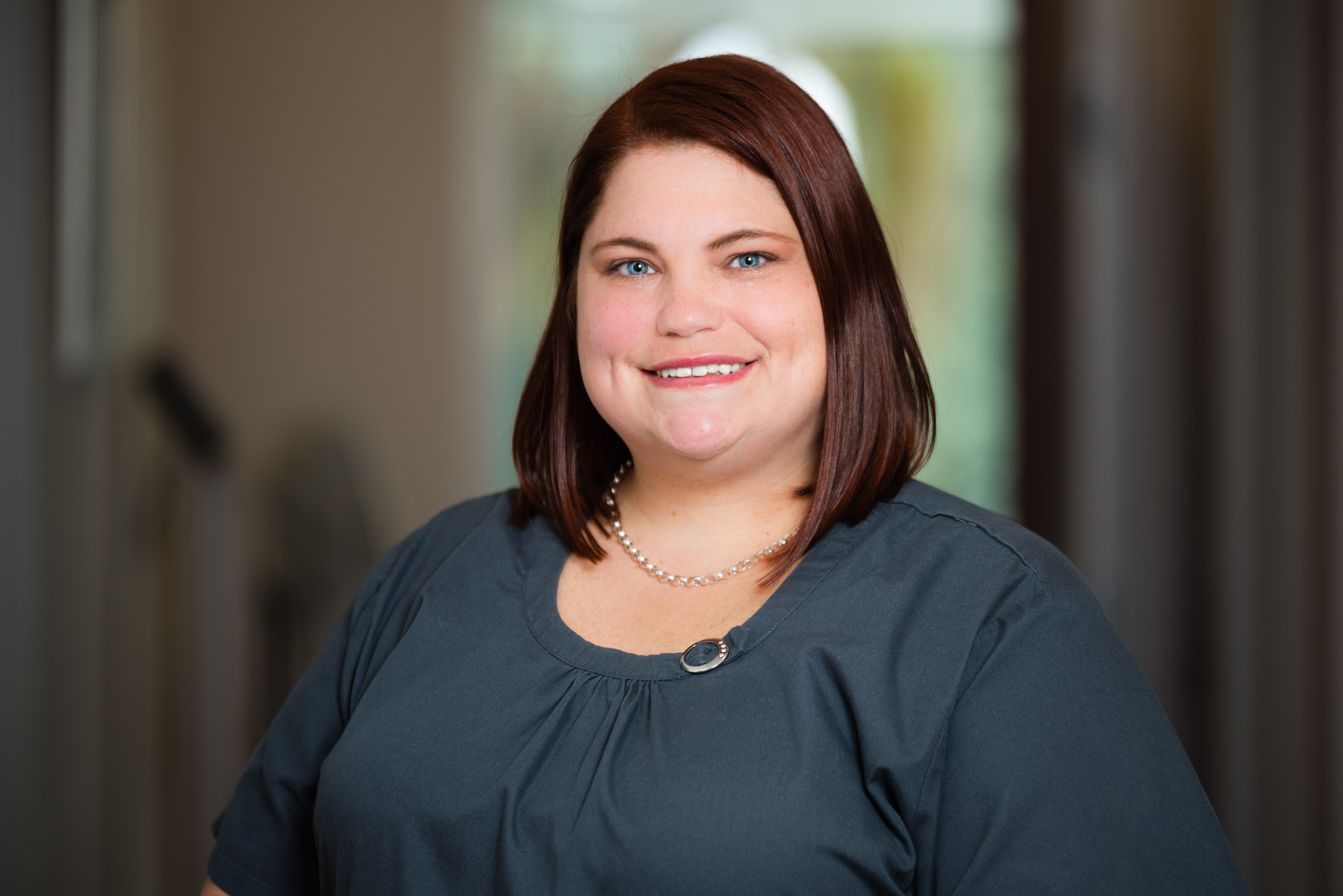 Sarah Miller – Office Manager
Sarah is a born and raised Bradenton native. She has over 20 years of experience in the medical field. Sarah has been with the practice since 2012. She oversees the daily function of the front office including scheduling, insurance verification and authorization, and everything in between. She is compassionate, dedicated and organized. She is a devoted wife and mom to two kids. She enjoys spending time with her family and cats, working out and going to the beach.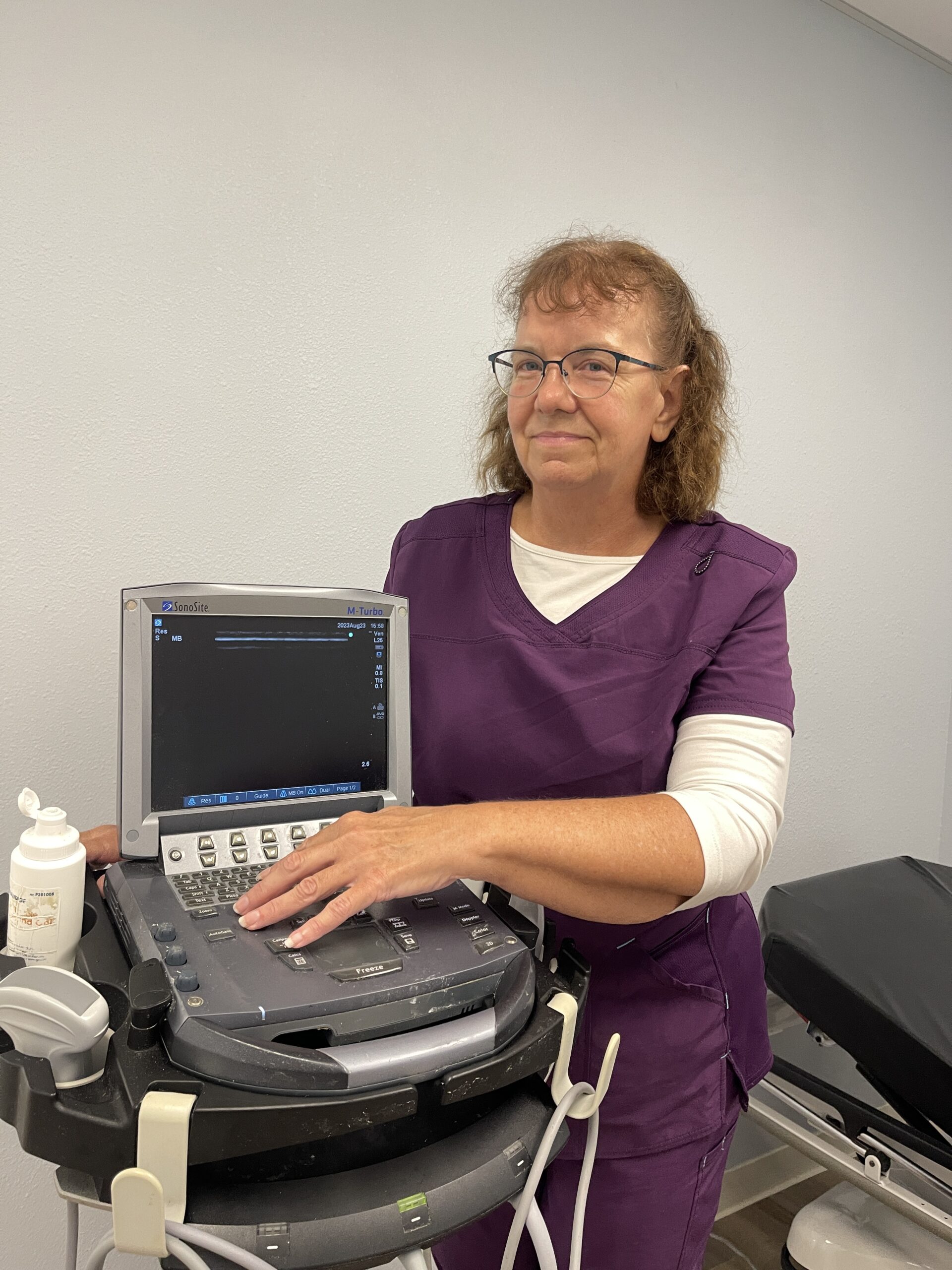 Kathleen McCloskey– RVT
Kathleen started her career in radiologic technology but was drawn to ultrasound. Vascular testing emerged as her favorite and has been her focus for more than 25 years. In her free time, she enjoys reading, spending time with her family and pets and gardening. She looks forward to meeting all the new and returning patients at the office!